How Fleet Data Can Help Managers Make Better Decisions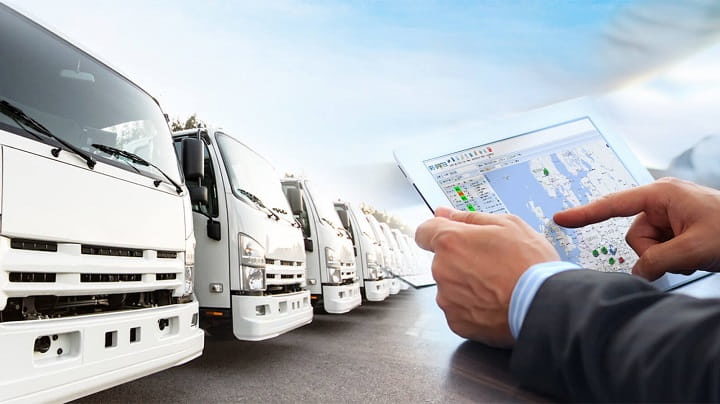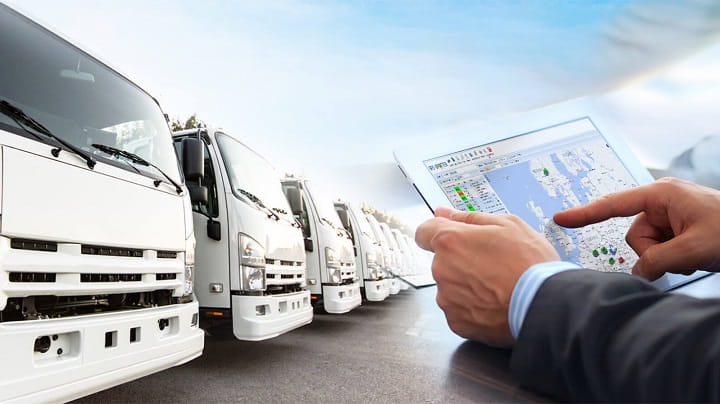 Fleet data enables managers to make the right decisions at the right time. This is possible only with fleet management software. The software helps in fleet vehicle tracking, managing schedules of workers and greatly reduces errors. This article will help you understand the role of fleet data in making decisions. Here are a few important points that highlight the importance of fleet data:
Data About Driver Behavior
Fleet data is extremely beneficial to understand driver behavior. Drivers travel long distances and multiple situations can arise where they have to exhibit caution and care while driving. Fleet managers can get data about driver behavior with the help of software. Driver safety is important for smooth functioning of your business. If any driver exhibits risky behavior like speeding or rash driving, managers can get real time updates.
By accessing data that reports driver behavior, fleet managers can make appropriate decisions. Drivers who haven't broken any traffic rules can be identified and rewarded. Safety scores can be assigned to drivers depending on their performance. Managers can analyze driving patterns and identify what needs to be improved. Fleet data thus proves beneficial in making better decisions.
Prioritize and Manage Tasks
Fleet managers can make decisions based on the data on all ongoing tasks. They can assign and edit tasks in real time. Employees can be assigned tasks on a priority basis. All the tasks being carried out in a day can be viewed properly by managers. Managers have all data on fingertips which makes it easier to make quick decisions. Specific tasks can be assigned to specific employees depending on their skills and efficiency.
In case of urgent deliveries, employees can be quickly assigned tasks and schedules can be managed by comparing working hours of all employees on a single platform. Decision making becomes easier even when it comes to managing simple day-to-day tasks. Tasks can be completed much faster owing to easily accessible data. This ultimately leads to more profitability for businesses.
Maintenance Data
Repairs and maintenance work is important to keep the vehicles in good condition at all times. Unexpected vehicle breakdowns can result in losses in the long run. Fleet managers will receive proper maintenance alerts and updates. When managers have all the information about vehicle maintenance in front of them, it becomes easier to understand how often vehicles go for repairs. Frequent breakdown issues can be detected and such vehicles can be replaced with new ones. These decisions can be made only when there is software that facilitates easy access and retrieval of such data.
Conclusion
A fleet tracking app makes it possible for managers to make quick and wise decisions with data on all aspects of fleet management. Invest in a fleet management software to make better informed decisions that will drive more revenue for the company. Get all important information in one place and streamline operations effortlessly.